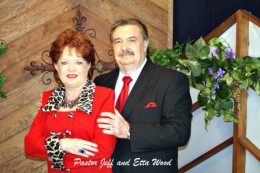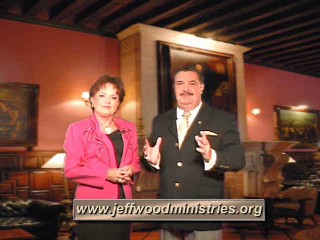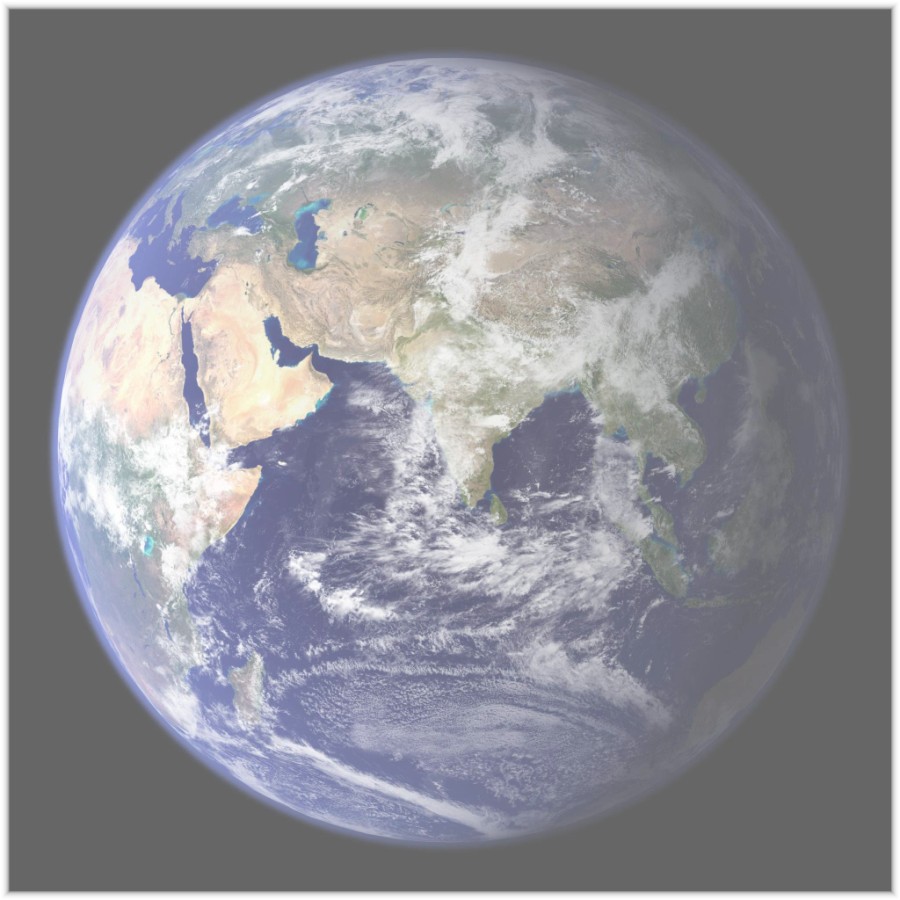 "With a message of Love, Hope and Restoration, Pastor Jeff along with his wife Etta, have ministered throughout the World via Television mending the lives of broken, hurting people and maturing the Body of Christ through their teachings on Faith, mixed with Wisdom. Together they pastor Oasis of Hope Worship Center and host The Jeff Wood Show, originating from their studios in beautiful Surfside Beach, South Carolina."
MISSION STATEMENT!
To exalt Jesus Christ as both Savior and Lord while establishing Godís Kingdom through HIS manifested Sonís and Daughters throughout the world.

Television Schedule Weekly Services
GRAND STRAND TELEVISON SCHEDULE
HTC Cable Channel 4 (Now Available LOCAL ON DEMAND!)
Saturday at 2:30 PM
Roku - TPSN Network - 24/7
Oasis of Hope Worship Center
Sunday 11:00 AM

Currently meeting at:
The Dick M. Johnson Civic Center
829 North Pine Drive
Surfside Beach, South Carolina
To our friends and partners
We love you, Jeff and Etta
Jeff Wood Ministries
P.O. Box 15561
Surfside Beach, SC 29587













"A church full of Love, Fellowship and Life"